Brother Sun, Sister Moon
All creatures of God our Father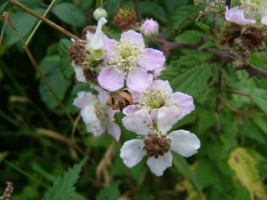 St. Francis realised that nothing merely came about by chance but that everything was actually 'created' by God. This means that everything and everyone is a creature of God and is part of God's creation. We all share in one universal creaturehood! The idea of "creation" necessitates 'relationship' both between the Creator and His creation and also amongst the created beings themselves.
"Praised be You, my Lord, with all Your creatures,
especially Sir Brother Sun,
who is the day,
and through whom You give us light."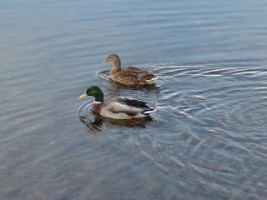 For Francis, all creation is gift because God did not have to create anything but did so out of love, and so God has a loving relationship with all creation. In turn, all created beings depend on God for their very existence, and this is why we praise God and give Him thanks.
"Praised be You, my Lord,
through Sister Moon and the stars,
in heaven You formed them
clear and precious and beauitful."
We are Brothers & Sisters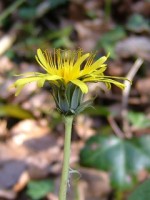 St. Francis also recognised that as creatures sharing in one cosmic creaturehood, human & other creatures, animate & inanimate alike, share the one Source of all being who is our loving Creator. All are children of God, our Father. In this way, we are all related to one another as brothers and sisters, and bear a responsibility to care for one another.
"All you children of God,
praise the Lord"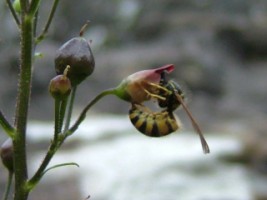 Francis strove to be a brother to all things and to praise God for the marvels and abundance of creation. Francis wrote a prayer called "The Canticle of the Creatures" in which he describes the brother/sister relationship he had with the sun, moon, stars, wind etc ... in fact, with the whole cosmos!
"Praised by You, my Lord,
through Brother Wind,
And through the air, cloudy and serene,
and every kind of weather,
Through whom
You give sustenance to Your Creatures."