Acknowledgements
I wish to thank the Office of Public Works who own and look after most of the medieval Franciscan friaries in Ireland, and who granted me the permission to use these sites for 'Praying Nature'.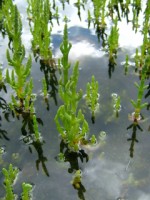 Many thanks to David Fenwick whose website, A Photo Flora led me to take his advice on the camera best suited to photographing flora. I am also indebted to Jenny Seawright from Irish Wild Flowers, Sharon Parr from Burren Life, and Dr. John Feehan, UCD for giving of their time freely and generously to help me to identify much of the flora and fauna on this website. That which is incorrectly identified is my own doing, and I am grateful to anyone who can correct misidentifications.
I also wish to thank Mick O'Rourke whose website system I have used to build 'Praying Nature', and who gave me much of his free time and expertise to put it together.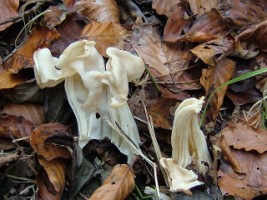 I wish to thank the following people who supplied some of the photographs on the site, namely Franciscans, Fr. P.J. Brady ofm, Fr. Paschal McDonnell ofm, Fr. Declan Timmons ofm and Mr. Adrian McGrath from Scarva, Co. Down.
Finally I thank God for the gift of enjoying nature and the countryside and my interest in social justice and peace, and for the people He placed around me who nurtured these gifts down through the years, especially my family and friends.
Cathal Duddy, Ireland